ICNA offers a variety of Dawah trainings to develop the right knowledge, skills, techniques and confidence to convey the Message of Allah effectively. These training programs range from shorter duration courses to weekend long intensive and interactive workshops followed by practical training. ICNA is also an organization which is active in Dawah in Canada on many fronts and provides numerous opportunities for trained Dai's to enter into the field of Dawah and apply and sharpen their skills.
Register for upcoming Dawah trainings by filling in the volunteer form now!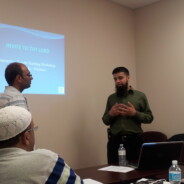 ICNA Windsor chapter is actively engaged in Dawah activities. ICNA conducted a full day interactive Dawah workshop to enhance the Dawah skills of the participants. Participants took part in role plays to practice presenting Islam effectively. The Regional President also addressed the participants and motivated them to take practical steps and utilise their time and resources for the sake of Allah. ...
read more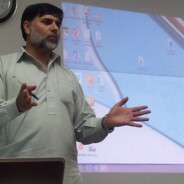 ICNA conducted an interactive Dawah training workshop at ICNA's Toronto East chapter. The workshop provided participants an opportunity to learn how get engaged in Dawah and effectively communicate. Participants developed their skills through role plays, interactive sessions and group discussions. The Chapter helped participants to gear up for various exciting Dawah opportunities in summer months.     ...
read more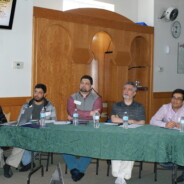 ICNA conducted a Dawah training workshop in Mississauga, focusing on Street Dawah and Dawah at booths. Both of these are specialised Dawah areas because of their peculiar nature. The participants learnt and practiced how to effectively communicate the message and manage difficult situations. Guest Speaker brother Immad Ali, a seasoned Da'i, shared his real time experiences and provided insights to the dynamics of the Street...
read more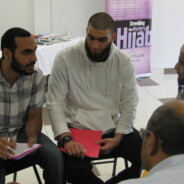 ICNA Dawah conducted a one day Dawah training workshop in Montreal. It was an interactive workshop which helped participants to learn the techniques and skills of Dawah and motivated them for participate in Dawah in Montreal. ...
read more